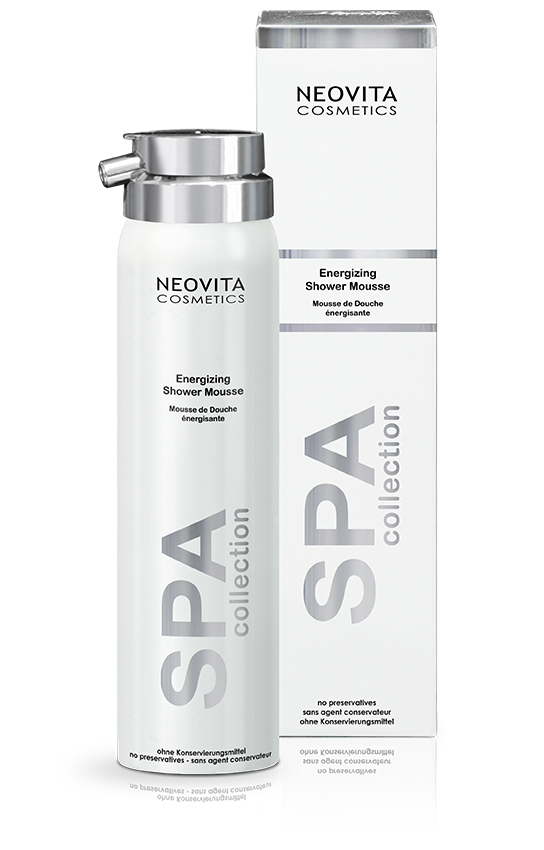 Energizing Shower Mousse
Gentle whole-body cleansing in the shower and bath for the whole family. The gentle shower mousse is particularly moisturising and prevents the skin from drying out.Ideal for all skin types, especially for sensitive skin.
suitable. Naturally derived washing-active substances in combination with provitamin B5 provide nourishing freshness. Valuable extracts of white tea and the precious ingredients of lotus blossoms revitalise the skin.
Application: 
Shower the body completely, put a mousse ball the size of a golf ball into the hand, spread it on the damp skin and cleanse the entire body, then rinse off with warm water.
Active main ingredients:
Naturally derived washing-active substances, collagen, white tea, lotus flower, provitamin B5.